The International Conference on Timing and Time Perception in Corfu was marvellous. It was officially the last meeting of the Timely network but I am sure it will continue.
So, what is Timely? It is a network of people working on timing and time perception across disciplines and nation borders. It has been built up and maintained over the last years by the tireless Argiro Vatakis and is marked by a cooperative spirit, strong female participation on all levels of seniority and a general convivial feel that does not seem to know concepts like discipline chauvinism or hierarchy.
Image from the ICTTPTimely Twitter page
Nearly every session had a highlight for me, but I want to point out some contributions I particularly enjoyed.
The first two talks of the first session from Concetta Morrone's lab on Rhythmic oscillations of visual contrast sensitivity triggered by voluntary action and time compression of tactile stimuli – something to look out for in upcoming publications!
Alan Wing's keynote talk on Coordination in Group Timing.
Martin Riemer's talk on Time asymmetric presuppositions in perception research.
Out of my ordinary comfort zone, I also really enjoyed Jennifer Coull's talk about an fMRI study on the hazard function and how activity builds up with increasing temporal predictability.
Image from the ICTTPTimely Twitter page
There were many other notable posters, talks and symposia – not to mention the abundance of positive and constructive feedback I got for my own presentation. Best scientific meeting in a long time. And, not to forget – Corfu in spring.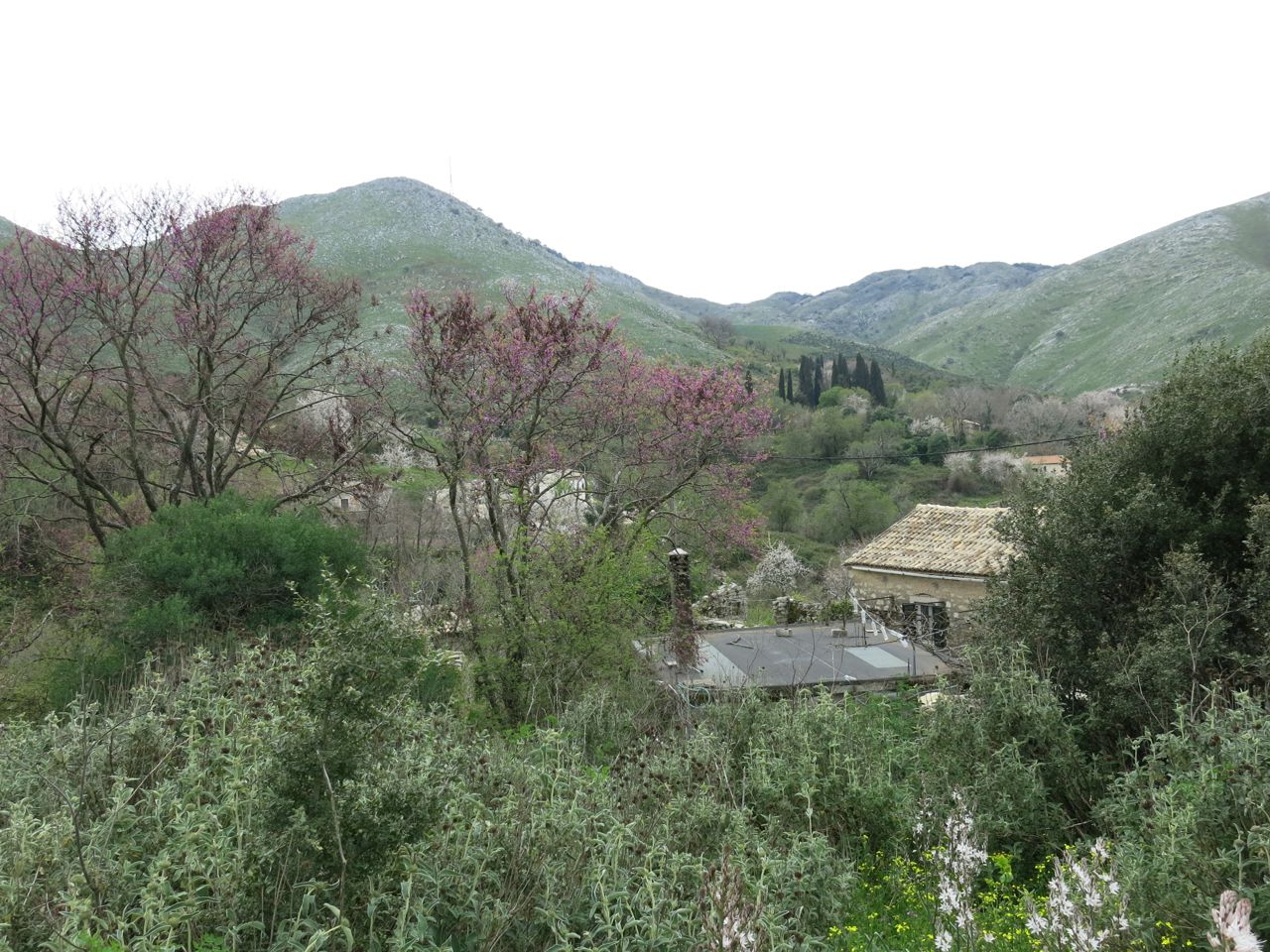 Comments Off

on Timely ICTTP